DATING, ENGAGED OR MARRIED FOR DECADES?
LEARN HOW TO CREATE YOUR BEST RELATIONSHIP!
This hands-on Couples Workshop provides a winning combination of education to enhance your relationship including interactive exercises, role-plays, multimedia presentations and discussions to enhance your relationship! This is not a boring therapy session! The Seven Principles Workshop for Couples is based on the internationally acclaimed research of Dr. John Gottman as presented in his New York Times bestselling book – The Seven Principles for Making Marriage Work. This educational workshop is designed to help couples improve their friendship and conflict management skills. There is no need to worry about sharing your personal problems in front of others… we don't do any group sharing in this Workshop. You will work privately with your partner in a fun, group setting. Confidentiality is strictly maintained. Although we encourage questions and comments, group participation is not required at all.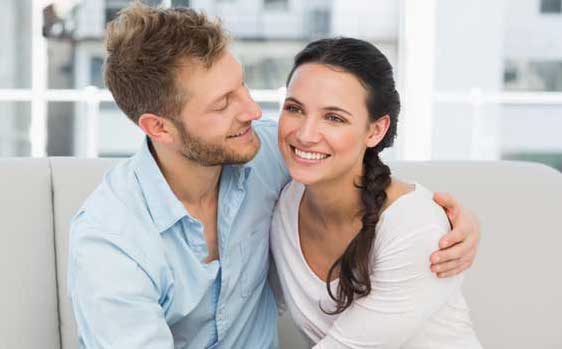 Who Should Attend?
Couples Who Are Dating
Couples Who Are Newly Engaged
Married Couples
What Will You Learn?
You will learn the innovative method of disrupting negative behaviors that can send relationships onto the rocks. This Workshop was developed from Dr. Gottman's four decades of research with more than 3,000 couples and Mary Winn's 13 years of practice and her own experience through many decades of marriage!
What Is Included?
6 Hours Gottman Leader Certified Coursework  
1 Book: 7 Principles for Making Marriage Work  
2 Couples Guides: Interactive Workbooks
2 Card Decks: Love Maps & Open-Ended Questions
Price Per Couple: $399
NEXT WORKSHOP!
COMING SOON!
West Palm Beach, FL