LOSE WEIGHT
Stop the Yo-Yo Effect. Start Reaching Your Goals Now With Weight Loss Hypnosis.
Hypnosis for weight loss is the perfect tool for re-educating your unconscious mind – the part that creates cravings and impulses – to give you back real choice in what you eat. You know that a real and permanent change in your weight only comes with a change in lifestyle, not through fad diets that you can't possibly keep up over the long term. Mary's Weight Loss Hypnosis Program can help you make those changes, and far more quickly and easily than you ever imagined possible. Hypnosis can provide the extra motivation and determination to keep you moving in the direction of your goals, and help you escape the many food traps that can cause weight gain.
"Adding hypnosis to weight loss programs can help you lose weight and keep it off longer."
–  Jean Fain, Psychotherapist, Harvard Medical School
Weight Loss Hypnosis Program
With Mary's Weight Loss Hypnosis Program, you will no longer feel the cravings associated with behavior patterns and poor choices. Mary's Weight Loss Program also provides powerful exercise motivation to keep you moving with enthusiasm. Break the patterns and habits of poor eating habits and/or overeating and take control of your hunger and weight.
By taking a psychological approach with hypnosis, you are dealing with the hidden patterns behind poor eating and overeating at the same level as they occur – deep in your unconscious mind. That's why it's so much more effective. Taking control back and giving your body the foods it needs will make maintaining a healthy weight natural and easy.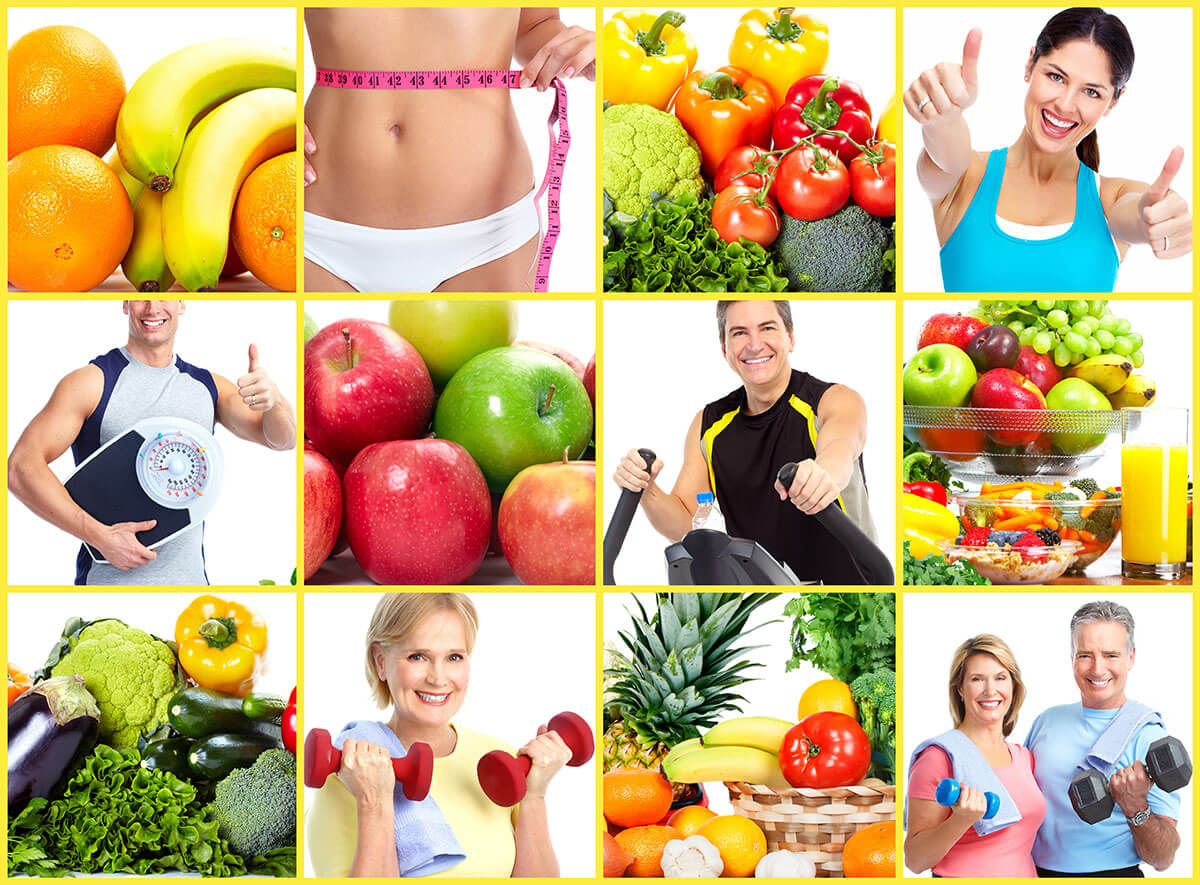 How Hypnotherapy Is More Effective Than Dieting
Hypnotherapy is effective because it lifts you out of a double bind. On the one hand, fad dieting and unnatural calorie restriction actually causes your body to store fat more effectively, and creates cravings for high-calorie, unsatiating foods. In addition, feeling 'deprived' on a daily basis is eventually going to drive you to bingeing and rebellion, no matter how strong your self-control is. In short, hunger always wins in the end. You will learn how to achieve your weight loss goals, how to eat healthy for life and how to maintain your desired weight to stop the yo-yo effect.
Weight Loss Hypnosis Maintenance Sessions
With Mary's follow-up Weight Loss Hypnosis Maintenance Sessions, she dives deep into specific challenges or struggles that you may be experiencing, for instance, night time snacking, or a particular food that may be giving you a problem. If you have had problems losing weight, or sticking to diets in the past, using Mary's Weight Loss Hypnosis Maintenance Sessions over the coming weeks will address any difficult areas for you, and make losing weight much, much easier and more natural-feeling. Any feelings of deprivation will disappear and you will find yourself wanting to follow a lifestyle and eating patterns that allow you to lose weight naturally.
FREE Bonus CD or MP3 Download!
You'll also receive a free CD or MP3 file as part of the Weight Loss Hypnosis Program. This CD/MP3 file is there for you once you have completed the program, just in case you encounter a challenging situation, or to help you on your journey, further embedding what you have absorbed through the program.
* Results may vary from person to person.