THERAPY WITH MARY
As a licensed Clinical Social Worker, Certified Clinical Hypnotherapist, Certified Practitioner in Rapid Resolution Therapy™ (RRT) / Rapid Trauma Resolution™ (RTR), Gottman Workshop Leader for "The Seven Principles for Making Marriage Work" and a Level 1 Trained Therapist in the Gottman Method of Couples Therapy, Therapy With Mary provides caring, rapid results driven treatment.
I founded my practice in 2011 because I am committed to making a profound difference in the lives of others. I have experience and specialized training in a variety of advanced therapy modalities, while always using a client-centered approach.
My specialized workshops focus on couples, weight loss, and smoking cessation.
Therapy With Mary Couples Workshops provide relationship skills that guide couples on the path toward a harmonious and long-lasting relationship.
Therapy With Mary Smoking Cessation and Weight Loss Workshops arm participants with the tools to finally let go of destructive negative habits.
I offer proven treatments to people who need help dealing with grief, anxiety, depression, trauma, post-traumatic stress disorder (PTSD), relationships, negative habits, and many other issues that affect personal well-being.
I provide free phone consultations and customize your treatment specifically for you.
–  Mary Winn, LCSW, CHt, RRT/RTR, Founder, Therapy With Mary
PROVEN RESULTS TO HELP YOU BE YOUR BEST SELF
Individualized Therapy
Caring Results Driven Therapy
Individuals
Couples
Rapid Results Hypnosis – RRT/RTR
Phobias/Fears
Negative Habits
Many of Life's Issues
Workshops
Couples
Smoking Cessation
Weight Loss
IMPROVE YOUR STATE OF MIND
Traditional Talk Therapy
Cognitive Behavioral Therapy
Eclectic Therapy
Guided Imagery
Hypnotherapy
Rapid Resolution Therapy™ (RRT)
Rapid Trauma Resolution™ (RTR)
"Mary has been a life saver for me. She has an uncanny sense of exactly what I need at any given time (from silence, soft reassurance and guidance, to firmly challenging my statements or actions). Her sweet, warm, caring disposition put me at ease with her from the first time I met her. I feel I have made more progress in the last few months, than I have made through many years of therapy with other therapists. Mary genuinely cares about her clients. Through hypnosis, Mary has taken me on a menagerie of healing journeys. Her pleasant voice tone and soft approach have allowed me to have success with hypnosis from the very first session. No matter how I am feeling before the session, I always leave with a sense of peaceful accomplishment."
– L. M., West Palm Beach, FL
"I can't explain the gratitude I have for how Mary Winn helped me overcome my addiction to nicotine. I had tried so many times and ways to quit and nothing was working. I had been hypnotized many years ago and was not nervous, but indeed looking forward to it. The treatment was very powerful, and I came out of the hypnosis session a bit choked up. Mary asked how I felt and after a short reflection, I answered "I feel ready and worthy for the fight". I will say that the only accurate way to describe the post-treatment life is that it's like a switch has been turned off. There were so many days when I found myself in the "old situations" but with no craving or even a thought of tobacco. My life is so much easier now. Thank you Mary for helping me live every day for me and not tobacco."
– Mike F, West Palm Beach, FL
"My initial meeting with Mary Winn was a great relief. Mary's warmth, intellect, understanding, validation, and professional demeanor were very evident. She was not only therapeutic, but her personality was very disarming, you knew she had your best interest foremost in her heart. My sense of trust for Mary was established quickly. I had been to over ten counselors, accompanied by my husband, trying to find guidance and or solutions to issues that plagued him for over 15 years. Unfortunately, his issues wore me down, leaving me confused, exhausted and finally depressed. I was always a confident, joyful woman, yet after twenty three years of marriage, I felt like a skeleton of a person, empty and helpless, on the brink of an emotional breakdown, I thought I'd never recover. My experience with Mary was remarkable! Her support and expertise were exceptionally remarkable in the healing process that I so dearly needed. Today, I'm "me" again!! Laurie who can again enjoy life with a passion! Mary, the "healer", was an instrument of healing to me. She has been a great gift to me; she has given me back my life! She has a beautiful heart and spirit…she is truly a professional in every sense of the word. Thank you Mary for being the healer in my life!"
– Laurie, RN, Nurse Advocate Specialist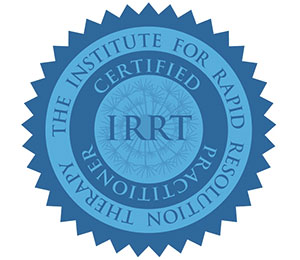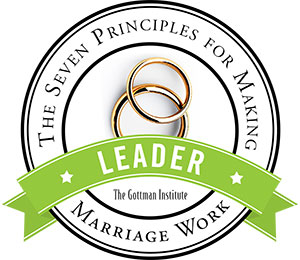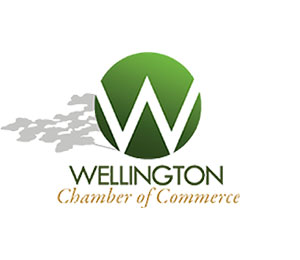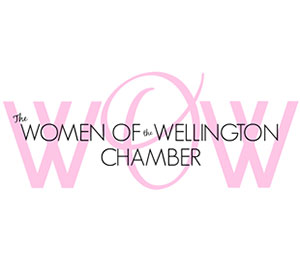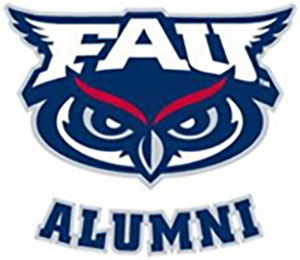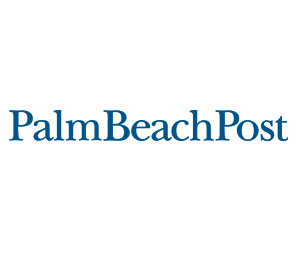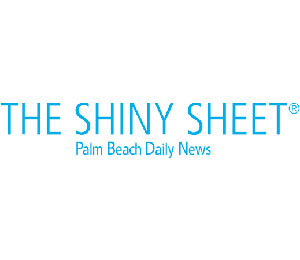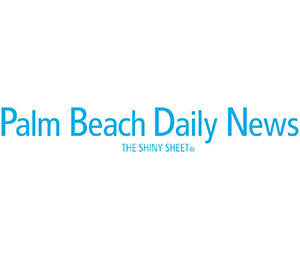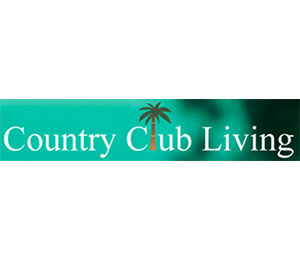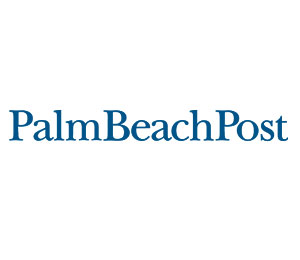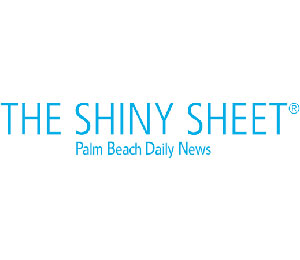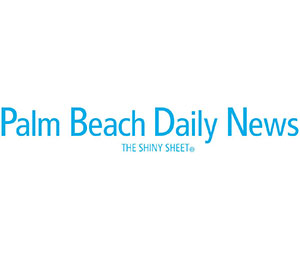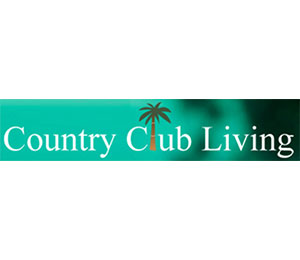 Insurance is accepted from the following companies. Insurance is not a requirement for services and we gladly accept alternate methods of payment from all clients.